Katie Weitz, PhD
Executive Director | she/her
Katie@WeitzFamilyFoundation.org
Born and raised in Omaha, Katie followed her parent's footsteps and graduated from Carleton College in Northfield MN, with a Bachelor's degree in political science before moving to Chicago to become a teacher. In Chicago, Katie received Master's degrees from DePaul in education, and from Northwestern University School of Education and Social Policy. She continued to earn a Doctorate degree from Northwestern University in Human Development and Social Policy.
In 2006, The Sherwood Foundation inspired Katie to move back to Omaha to pursue a career focused on partnerships and program improvements that supported student experiences within the Omaha Public School (OPS) district. This work allowed Katie to get to know OPS and various community leaders.
Now serving as Executive Director of Weitz Family Foundation, Katie leads the foundation's efforts to impact and promote social justice and equity through the funding of exceptional organizations whose mission it is to create an equitable society for all Omaha.
With a solid grounding in education and philanthropy, Katie continues to learn and grow as a leader. Her love of the people and projects happening in Omaha is evident by the energy of possibility she brings into every meeting. Katie is grateful for the tremendous opportunity to work within the community and to be a strong advocate for making things happen!
Katie is married to her amazing husband, Tim Wilson, and has two children who fill her heart every day. Katie always enjoys participating in get-out-the-vote efforts and taking in the arts.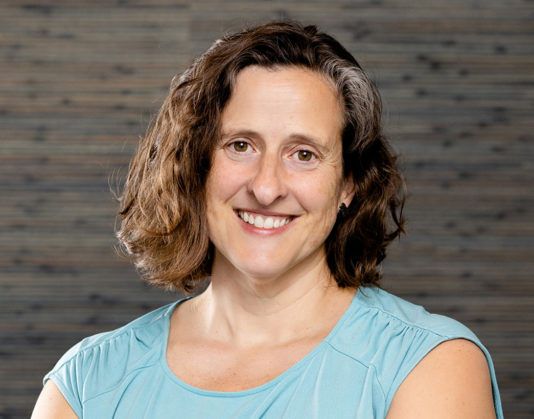 ---