The Weitz Family
Barbara and Wally Weitz founded the Weitz Family Foundation in 2000. For more than 20 years, our organization has and continues to respond to complex issues facing our community. As we learn from our community leaders, research, and nonprofit partners, we continuously work to improve our processes and outcomes that uphold equity and integrity.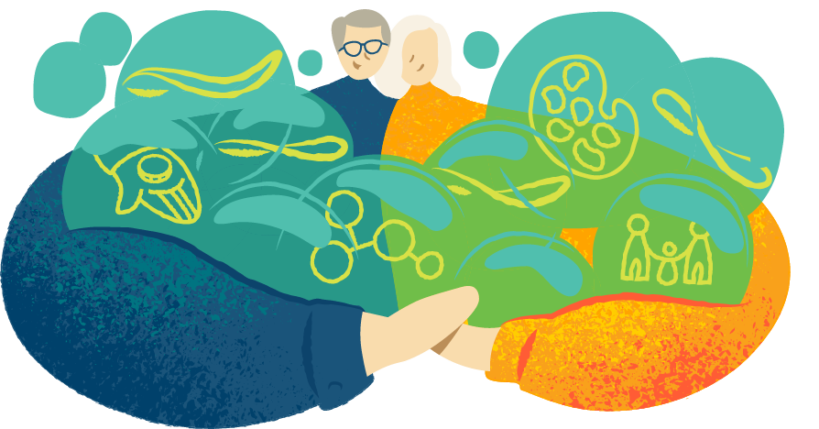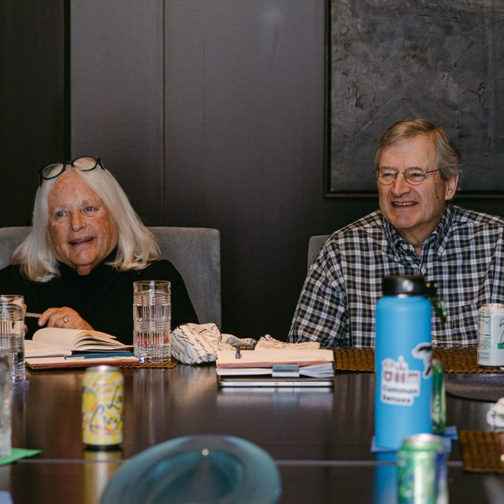 Barbara Weitz (left) and Wally Weitz (right) are seated at a table and smiling at someone across the table, out of view.
…People's lives are transformed when they have access to education and equal opportunities. Our community needs to make this a reality for everyone.

— Wally & Barbara Weitz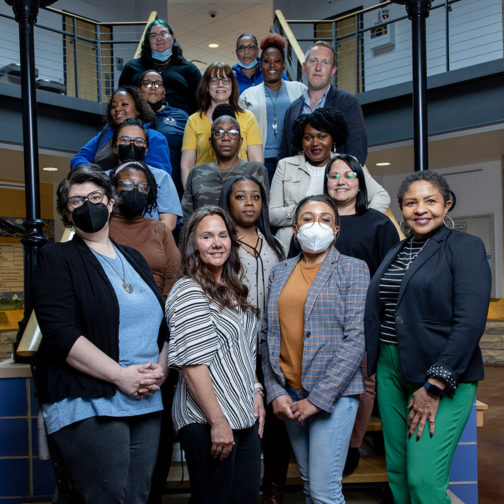 A group of people are looking at the camera and standing on a staircase at Lake Point Center.
Beliefs
Our work always comes down to the future we want to see in the world. Learn what drives our foundation as we seek meaningful, transformational change in our community.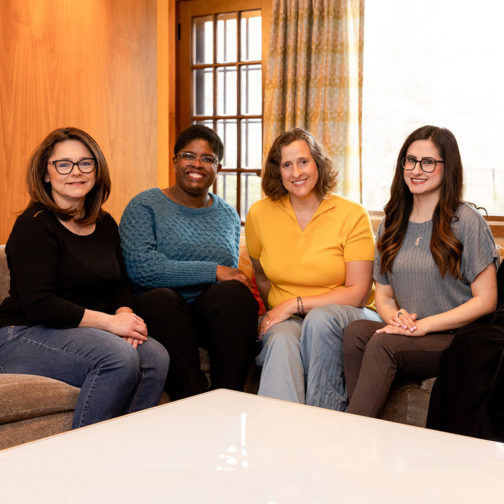 Four staff members are seated together and are smiling at the camera. From left to right: Danielle Ohlman, Alexzia Plummer, Katie Weitz, PhD, and Robia Qasimyar.
Team
Our organization is comprised of individuals with a myriad of lived experiences. Find out more about the eclectic backgrounds of our staff and board.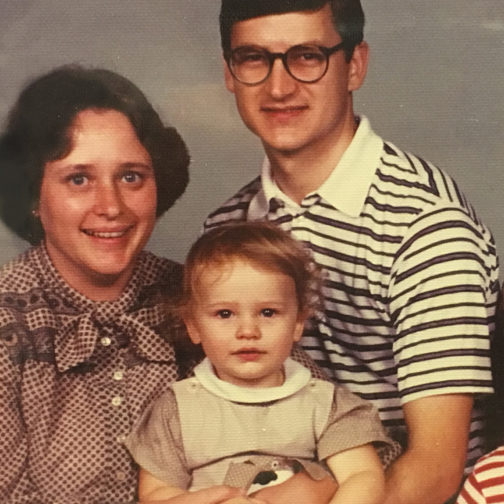 In an old family portrait, Barbara smiles while holding Drew, approximately 2 years old. Wally is angled toward Barbara from behind with one arm also around Drew.
History
Our founding came out of the desire to advance equity within the community. Discover how our foundation came to be and note our growth spanning over two decades.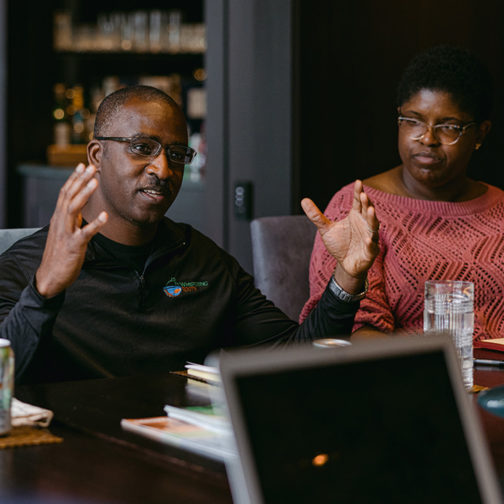 Two people are seated at a table. Greg Fripp, a community partner, is closest to the camera in mid-sentence and has their hands up, gesturing as they speak. Alexzia is towards the background and looking at Greg.
Impact
Our relationships are representative of the change we seek to achieve. Understand the outcomes of our efforts by perusing our historical list of grantees.