Supporting Your Organization
We continue to grow and develop tools to support community-based organizations working toward an equitable and just way of life. Our annual grant process is where most of our partners start. We have two types of grants that we accept applications for each year. We also welcome your ideas or comments about the grant process! If you are not comfortable sharing with a team member directly, please feel free to post online at GrantAdvisor.org. There, you will also find other nonprofits' reviews of our foundation, which may be helpful as you consider applying.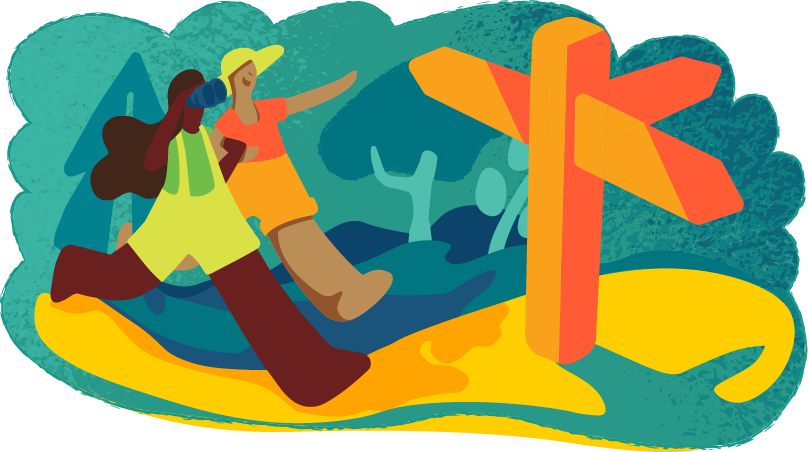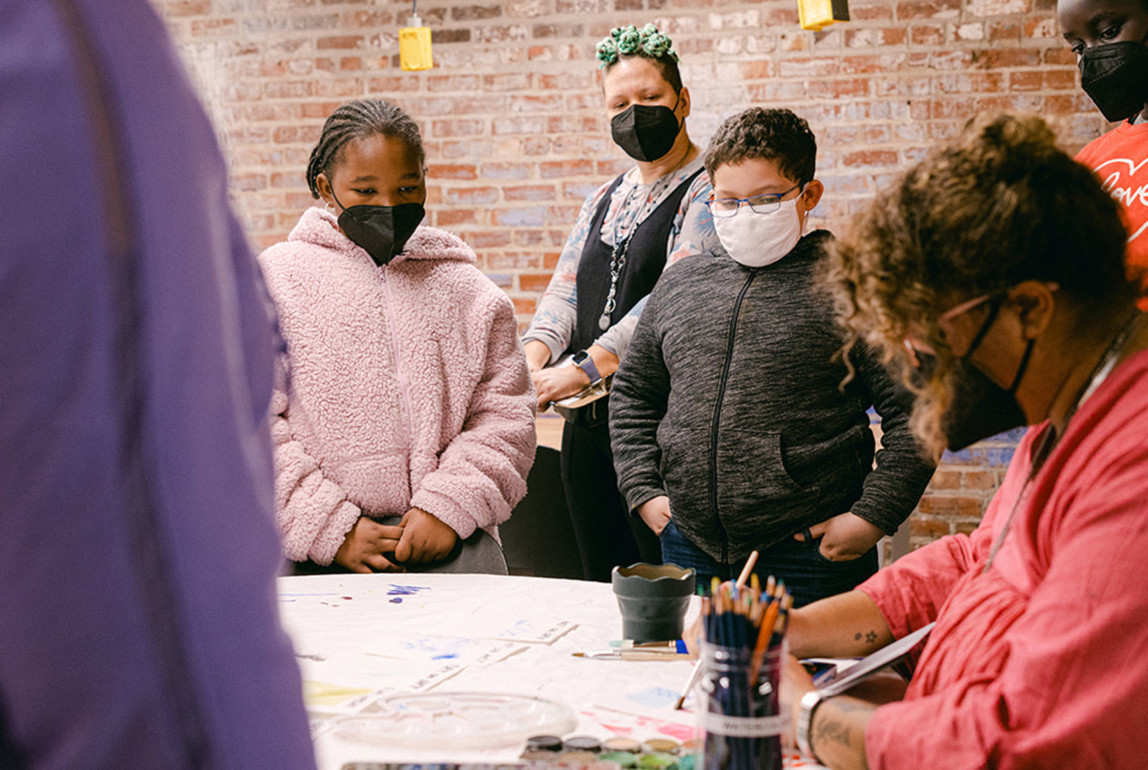 Two young people and one adult with masks are standing and watching an artist. The artist is wearing a mask, sitting at a table with artwork in front of them, and is painting.
Beloved Community
We are committed to Omaha and love to support those organizations that make our community more just and equitable. The Beloved Community application invites nonprofits working in Omaha that are new (or new to us) to introduce themselves to the foundation and share how they are making a positive impact. Beloved Community proposals may request up to $20,000. This portfolio is where many of our most treasured community partners apply year after year for operating dollars.
Applications Are Currently Closed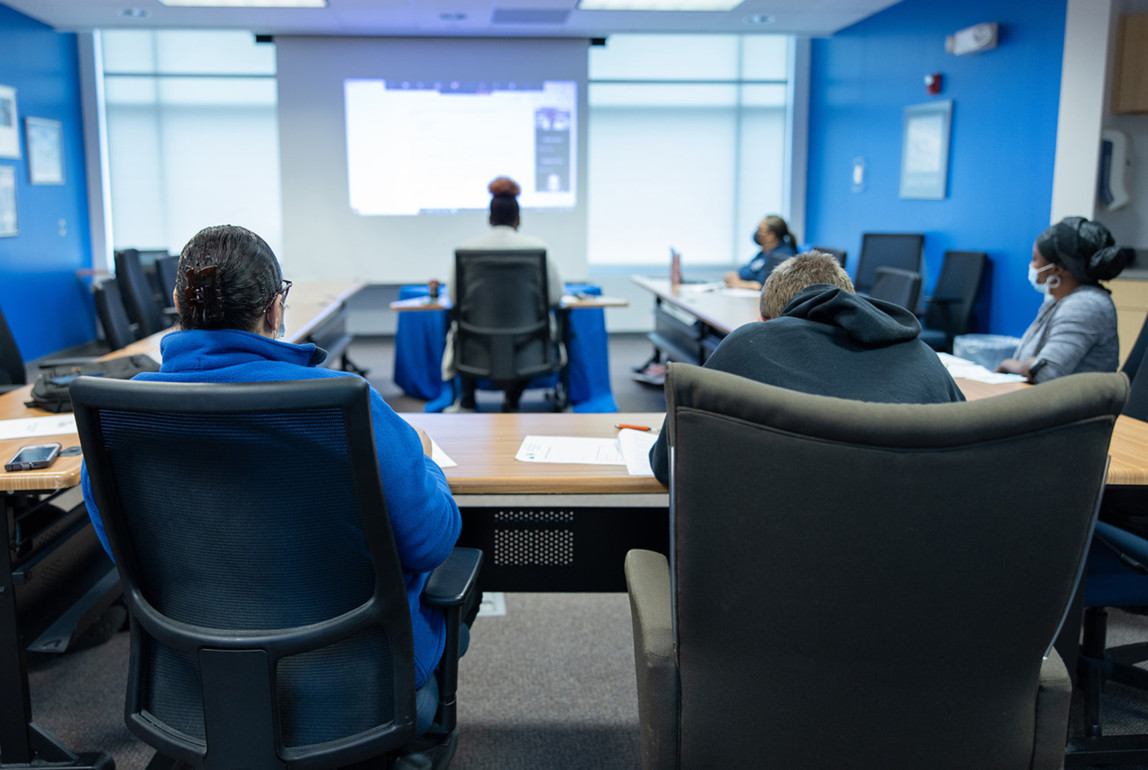 Two people with their backs to the camera are sitting in chairs facing a projector screen in a conference room with cobalt blue walls. In the background, three other people are sitting at desks also looking at a projector screen.
Capacity Building
Innovation and big ideas are crucial for change-making and often require an infusion of funds to build the infrastructure of an organization, project, or program. We use larger grant amounts to support those organizations that can leverage these dollars into future abundance. Capacity Building proposals start at $21,000. These applications are more in-depth and require an established grantee relationship with the foundation.
Applications Are Currently Closed
All You Need to Know to Submit Your Application