Diana Martinez
Program Associate | she/her
Diana@WeitzFamilyFoundation.org
Committed to lifelong learning and energized by helping others be their best, Diana is excited to connect organizations to the resources they need. In roles at Film Streams and The Union for Contemporary Art, Diana learned firsthand the time and effort it takes to create vibrant and impactful programming, as well as the leadership needed to guide equitable and effective organizations. She is passionate about making Omaha a great place to work and live.
Diana has more than a decade of experience as a scholar, educator, and nonprofit arts administrator. Originally from Southern California, Diana has called Omaha home since 2016. She received her PhD from the University of Oregon.
Diana likes movies, books, and funny TikToks.
Danielle Ohlman
Executive Administrator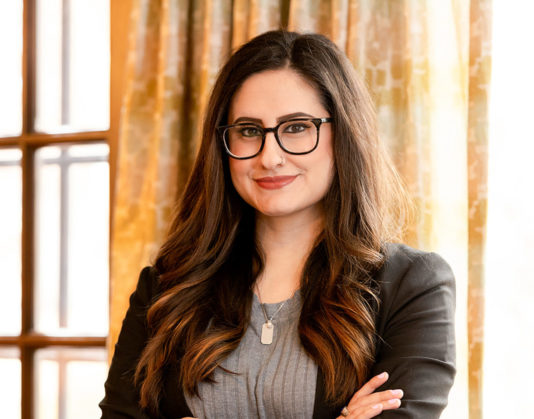 Robia Qasimyar
Program Associate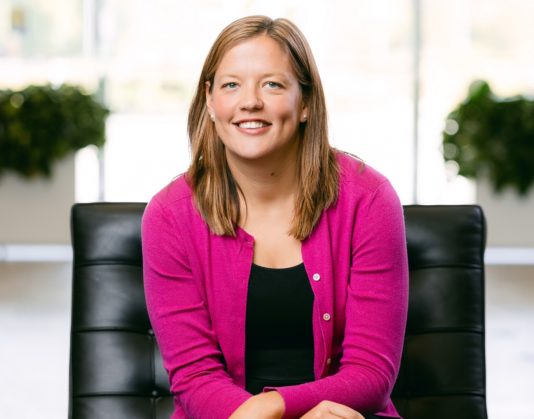 Emily Nguyen
Deputy Director
---