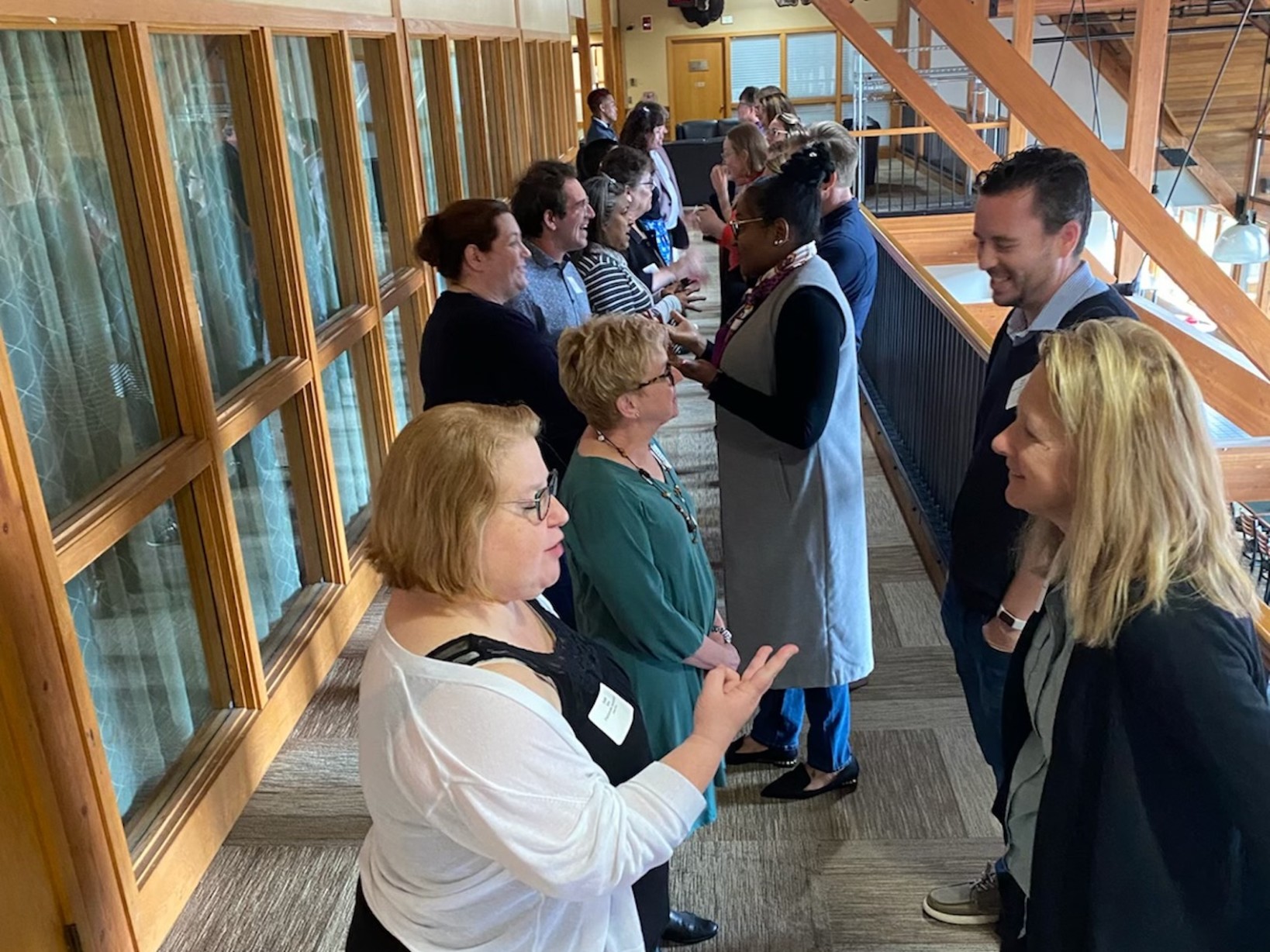 A large group of people are standing in two lines facing towards each other inside; deep in conversation.
Advocacy | October 19, 2022
Collective Power Through Policy
This is a guest blog from Renee Fry, Policy Consultant for the Weitz Family Foundation. This blog is estimated to take 1 minute to read.
Thanks so much to the Coalition for a Strong Nebraska, the Nebraska Civic Engagement Table, and the Nonprofit Association of the Midlands for bringing more than 100 people together for a series of conversations with nonprofit advocates who are dedicated to building collective action within our communities through public policy. It was great to see so many Weitz Family Foundation grantees and other nonprofits attend one of the three "Phase 1" convenings in Grand Island, Ashland, and online.
The conversations were passionate and energizing. The obstacles that we face to make lives better for the people we serve can feel overwhelming. It was reassuring to know that we aren't alone in this work. At each of these Phase 1 meetings, there was recognition that the issues we work on are all interconnected. Mental health, education, housing, childcare, workforce, transportation, racial equity, economic justice, and so on. An underlying theme that emerged was an interest in working collectively to make it easier for people to participate in the system, whether that means voting, accessing benefits, or testifying at the Legislature.
When asked what will stick with people, here were just a few responses:
The power of the organizations that are gathering when we work together!
Knowing that many of us are on the same page.
Rethinking about how we approach this as a wholesale effort for humanity.
Power in numbers.
That there is PASSION, PURPOSE, [and] COMMITMENT throughout Nebraska, and working together we can make a difference in policy and families.
That we're all fighting for the same things.
The breadth, diversity, and passion of Nebraska's nonprofit sector.
The interconnectedness of all the issues and the solutions they think of. How one organization's advocacy helps the other organization's advocacy.
Thinking of problems and solutions in a collaborative mind frame.
I'm excited for continued conversation on October 21st, so look for that announcement from our hosts soon!
Next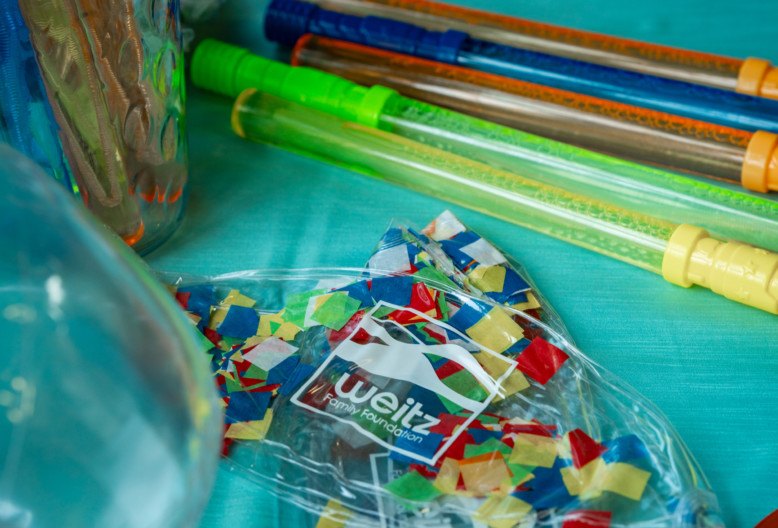 Power Sharing | August 8, 2023
This blog is estimated to take 3 minutes to read. […]